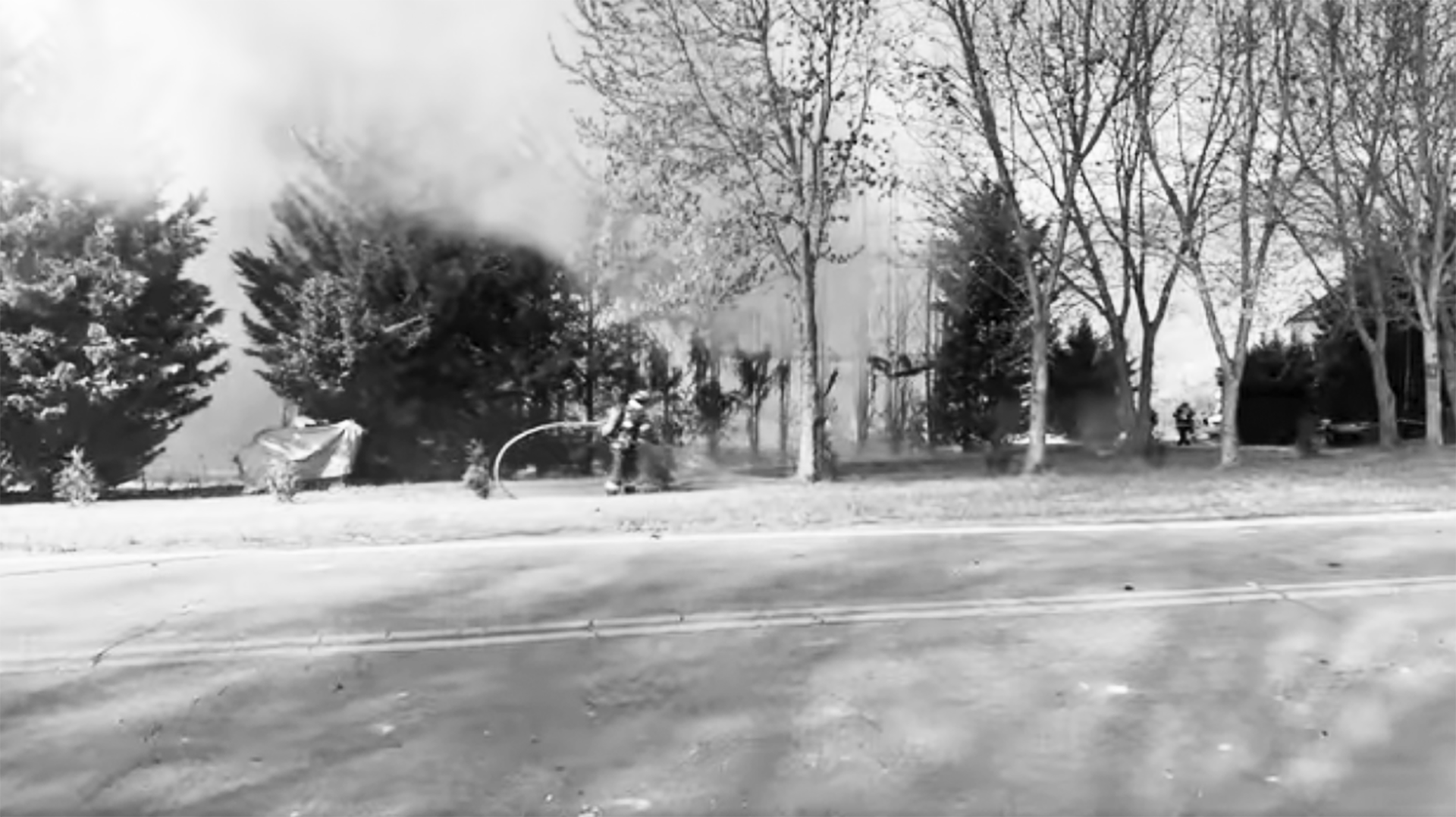 Aila Boyd
aboyd@mainstreetnewspapers.com
The Roanoke County Fire & Rescue Department announced Tuesday morning that it had responded to a fire on the 1200 block of Wildwood Road in the Ft. Lewis area. 
"All responding units could see heavy black smoke from a distance and marked it a working fire while responding," a news release said. "Upon arrival units from Salem Fire and EMS found a two-story wood frame home that was fully involved in fire."
The home was not occupied at the time of the fire. One adult resident has been displaced by the fire and is being assisted by the American Red Cross. A dog and a cat that were at the home were found and identified as being safe.
Responding units brought the fire under control in roughly 30 minutes. 
While the Roanoke County Fire Marshall's Office is investigating the fire, the home was noted as being a total loss.