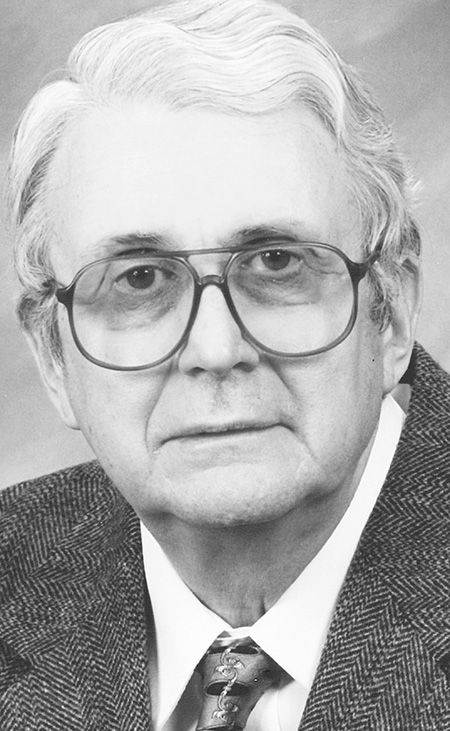 Larry Cage Shelton passed away Saturday evening, March 25, 2023 at the Raleigh Court Rehab in Roanoke, Virginia.  He was preceded in death by his father Frank C. Shelton and mother Mildred Cage Shelton. He was also preceded in death by his sister Brenda Shelton Foster and brother-in-law (Lewis). He is survived by two sisters, Judy Rea Shelton of Salem and Sue Shelton Minor (Bill) of High Point, NC.
He is also survived by two nieces, Kerrie Foster Masten (Tim) of Richmond, Va. and Kendal Foster Carson (Lee) of Columbia, Md. and one great niece Quinlin Carson.
After attending Andrew Lewis High School in Salem, he went on to open a lawnmower repair shop in his father's place of business, Shelton's Garage.  He later opened a TV and radio repair shop which was his favorite line of work.  He was always interested in how things worked and thankfully could put them back together after taking them apart.
Larry was also an avid ham radio operator and enjoyed talking to fellow enthusiasts around the world.  Larry was a member of the Roanoke Valley Amateur Radio Club.
Larry never met a stranger and was liked by all.  He was always ready to help anyone when called upon.  He will always be remembered for his kind and gentle ways and tall structure.
Larry was a very devoted member of his church, First Wesleyan Church of Roanoke.
A graveside service at Evergreen Burial Park in Roanoke was held on Thursday, March 30, 2023 at 3 p.m.