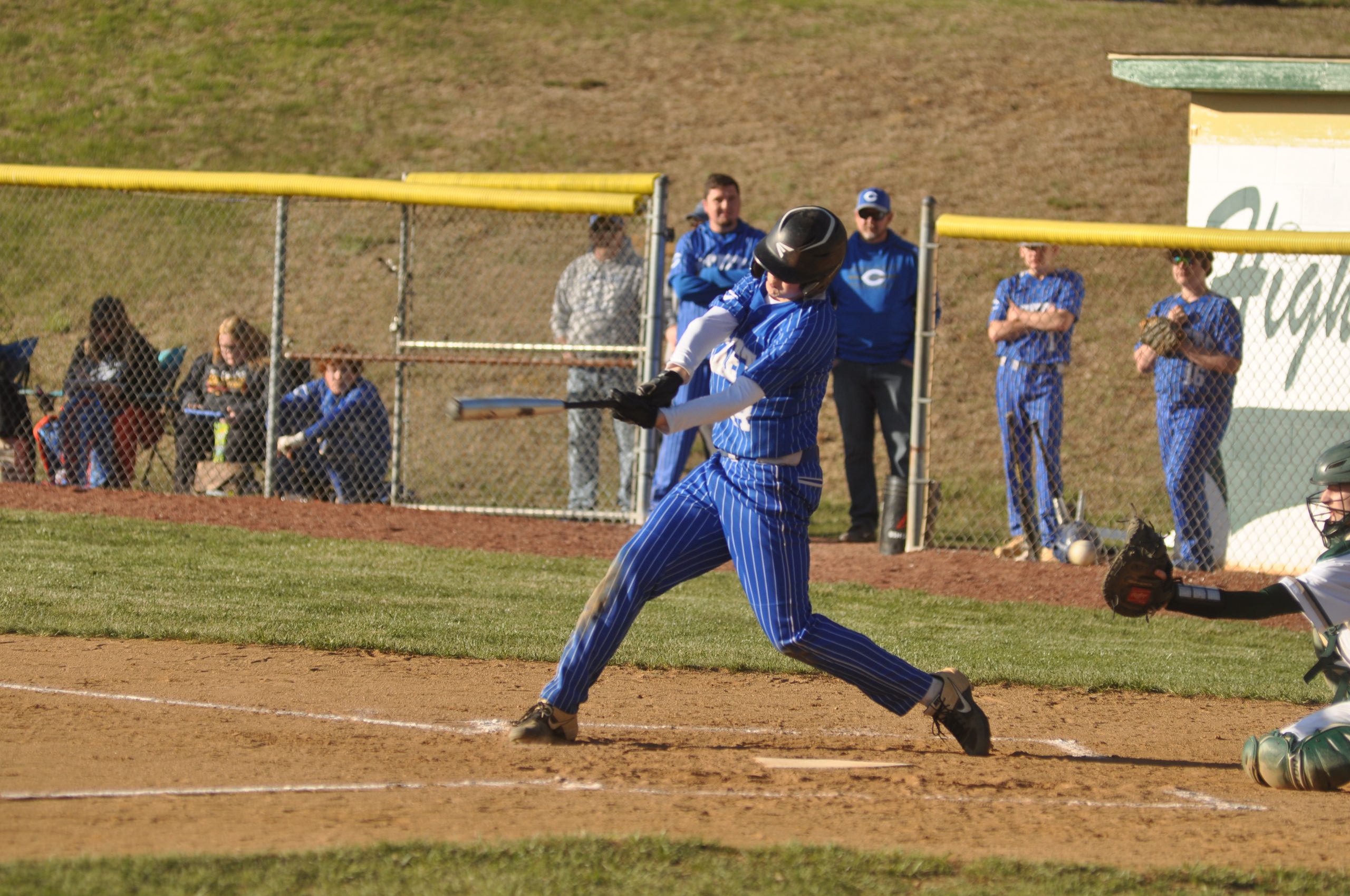 The Craig County High School sports teams will be back in action this week after taking a week off for spring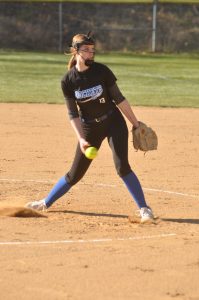 break. Craig has baseball, softball, soccer and track events scheduled.
On Monday the Rockets were scheduled to host Eastern Montgomery in Pioneer District games. The baseball and softball teams were at home while the soccer team had a match scheduled for Elliston.
Today, Wednesday, the baseball and softball teams are home again to host Giles. Craig athletes also have a track meet at Covington today.
After Wednesday the Rocket teams are off again for Easter vacation. They'll return next Tuesday, April 11, with baseball and softball games at home against Narrows and a soccer game at Narrows.