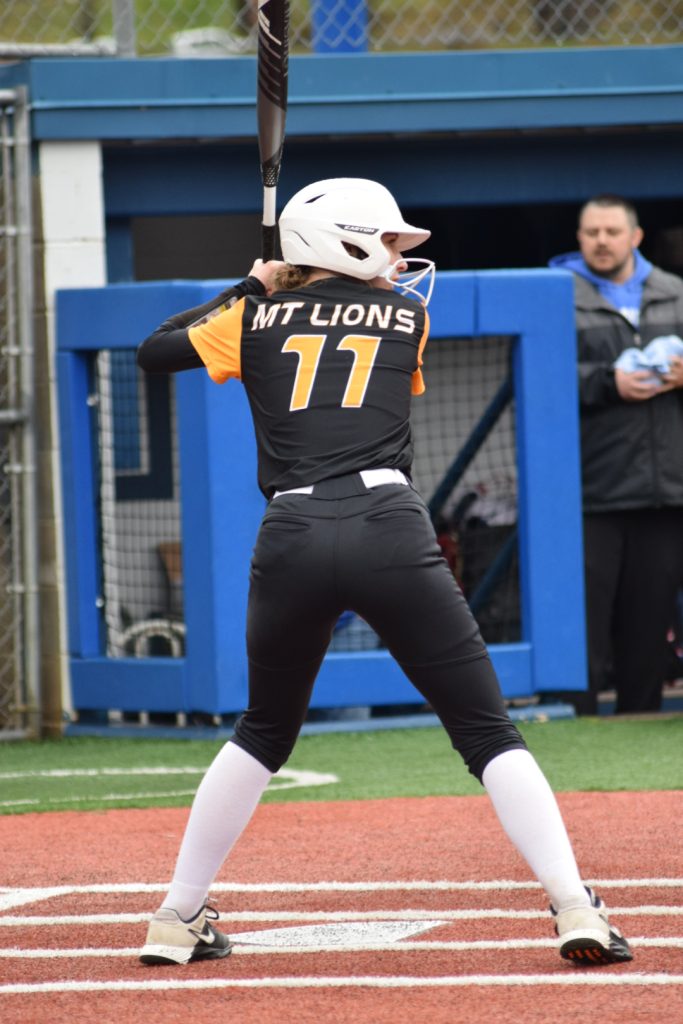 By Dave Helmick
TuckerCountySports.Com
GELNVILLE – The Lady Mt. Lions Softball started the season with a road contest at Gilmer County on Friday March 24th.  
Tucker County fell in the game by the final score of 12-4.  Corrinia Lipscomb led the Lady Mt. Lions at the plate with 2 hits, including a double.  Rachel Felton, Addie Hicks, Paige Shaffer and Raven Matthews added 1 hit each for Tucker County in the loss.
Tucker County will return to action on Thursday March 30th at East Hardy at 6pm.  The Lady Mt. Lions will then host Petersburg on Saturday April 1st at 1pm.  For more information go to TuckerCountySports.com.