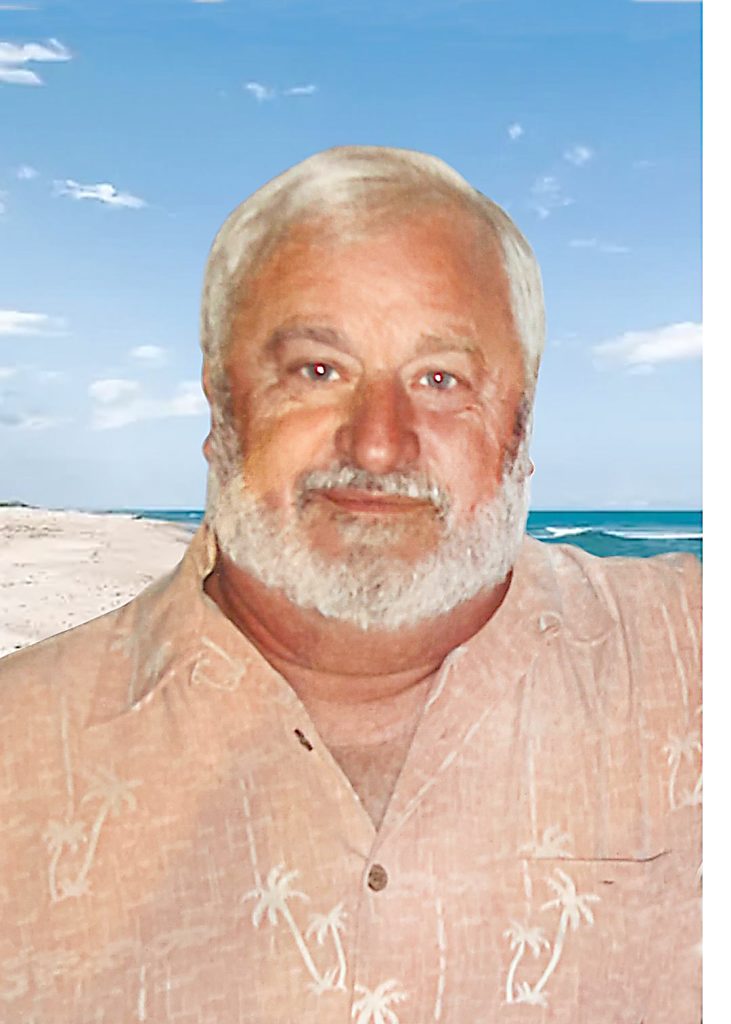 Vincent Geroski was called to rest on March 12, 2023, after a long illness.  He passed peacefully with his family by his side. 
He was born on July 21, 1944, in Albert, WV, the son of Francis and Rose Mettica Geroski who preceded him in death.  His brother, Joseph Geroski, and his sister Linda Geroski Avery also preceded him in death.
He served as an aircraft electrician in the U.S. Air Force from 1962-1966 stationed at Dover AFB.  After his discharge, he worked as a Millwright at Playtex for 38 years.  He was a mechanical whiz whose motto was "If I can't fix it, it ain't broke."  Many called him a genius because of some of his inventions.  He enjoyed tinkering in his three bay shop which was known as West Dover Hardware because he had almost every tool ever made x10 as well as other necessities such as bolts, screws, scrap metal, etc.  He saved everything because some day he might use it, and he usually did or passed it on.
He was an avid outdoorsman who enjoyed hunting in every open season.  He loved fishing and crabbing and most of all good friends who gathered at his shop to enjoy a beer or his famous homemade wine. He was witty and funny and always brought laughter with his tales.  Almost everyone he ever met has a favorite story about his antics.
Vince Geroski was a good man, a hard worker, a good husband, father and grandfather.  He was loved dearly by his family and friends and will never be forgotten.
He is survived by his loving wife of 57 years, Beverly Maravia Geroski, his son Andrew Geroski (wife Joanna Busch Geroski} of Bellefonte, DE, and his daughter, Tammy Geroski Harrall (husband Randy Harrall}; grandsons Dustin Harrall (wife Samantha Zeman}, of Magnolia, DE, Joshua Harrall of Magnolia, DE, and Trey Harrall of Milton, DE'  his Granddaughters Alie, Sadie and Alana Hernandez ; and great-granddaughters, Hannah Mae and Hailli Harrall.
A memorial service was held on Saturday, March 25 at Torbert's Funeral Home South, 1145 E. Lebanon Road (Route 10) at 1 p.m. with visitation one hour prior.  His ashes will be taken to his beloved mountains in West Virginia where they will be scattered at his hunting camp, his hooch, and released in his favorite trout stream.  A gathering will be held there in the spring for his good friends and family.
In lieu of flowers, the family requests that donations be made to the Alzheimer's Assn.
Letters of condolence may be sent, and guestbook signed at www.torbertfuneral.com