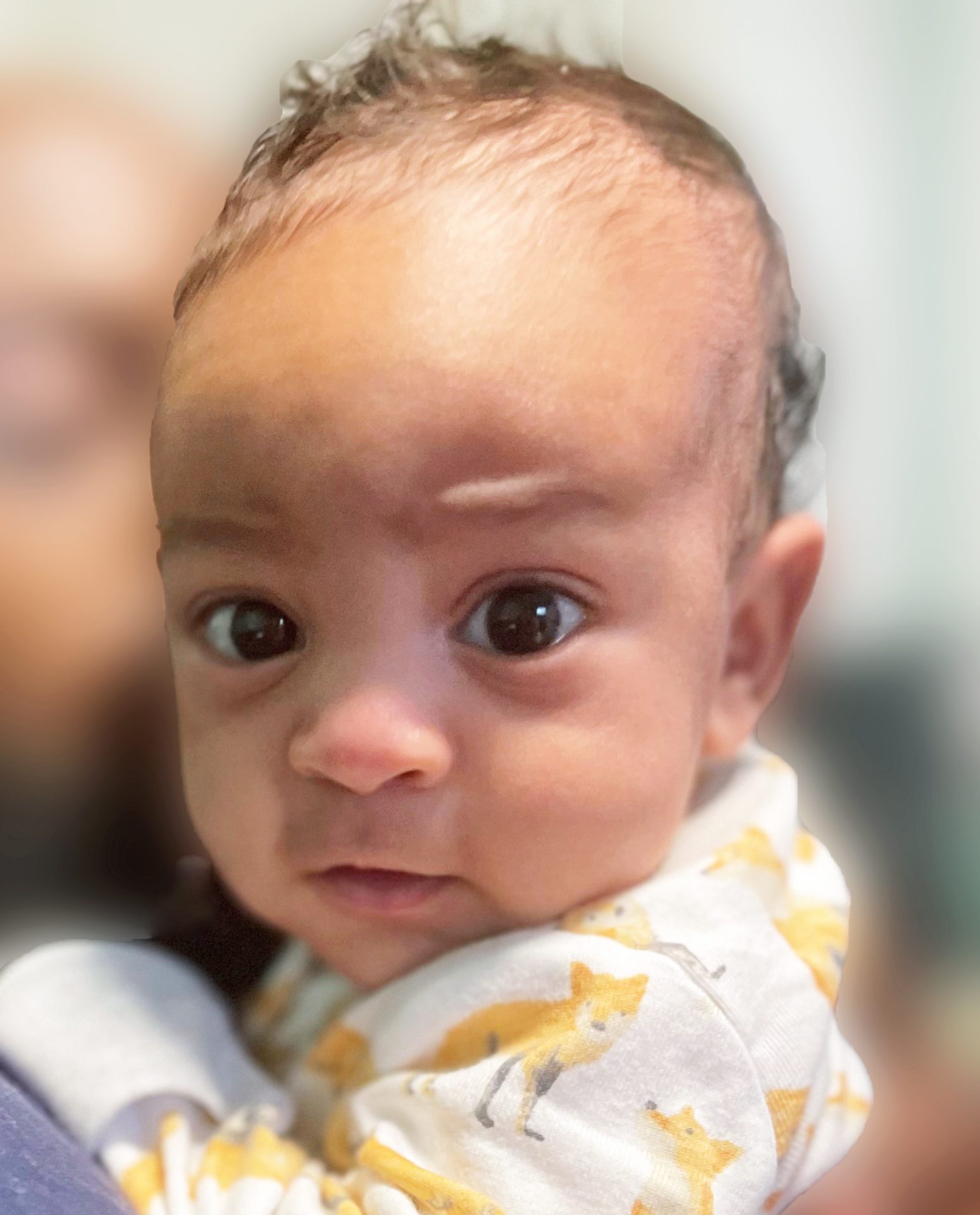 Lewisburg– Alijah Lee Peyton, the three-month-old son of Robert Howard and Jeri Lynne Woods Peyton passed away Tuesday, Mar. 28, 2023, at his home.
Born Dec. 20, 2022, in Ronceverte, he was the brother of JonCarter Calhoun, Caliyah Newsome and Kamari Walton.
Alijah will be missed by his paternal grandmother, Carrie Peyton; maternal grandparents, Cheryl and Jerry Woods; maternal great-grandmother, Eline Weldon and maternal great-grandfather, Millard Seams; aunts, Christina Peyton, and Kristen Woods (John Arnold) and uncle, Ryan Woods (Tonya); several great-aunts, great-uncles, and many cousins.
He was preceded in death by his paternal grandfather, Robert Lee Peyton and maternal great-grandmother, Edith Seams.
Funeral service will be at 12 noon, Tuesday, Apr. 4, at the Morgan Funeral Home, Lewisburg, with Rev. Ronald Sherrod officiating. Visitation will be one hour prior to the service. Burial will follow the service in the Mt. Zion Cemetery, Sinks Grove, WV.
Online guestbook may be signed at www.morganfh.net. Arrangements by Morgan Funeral Home, Lewisburg, WV.